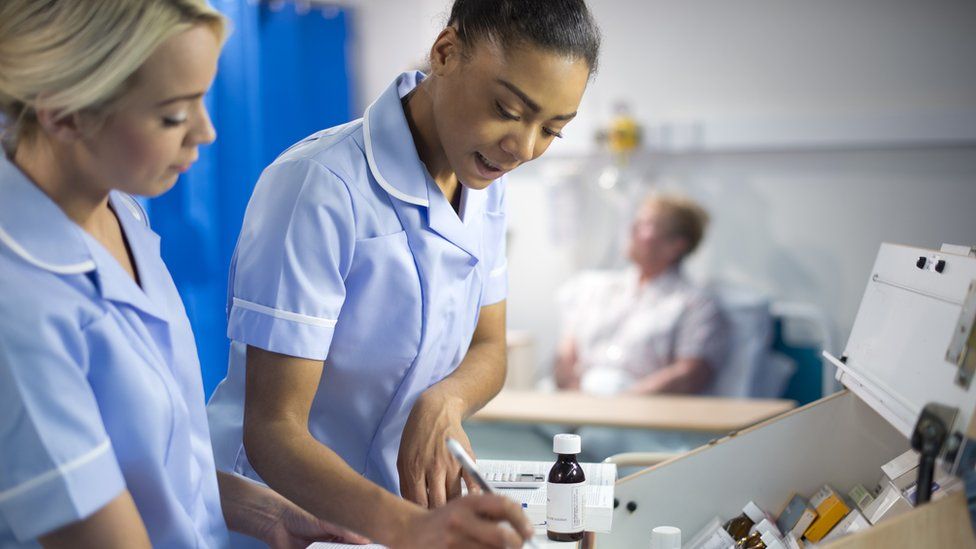 Surging inflation led interest payments on government debt to hit the highest amount for May on record.
Interest payments paid by the government for last month hit £7.6bn, up £3.1bn from a year earlier.
Government borrowing fell in May from a year earlier but still remained higher than pre-Covid levels.
Borrowing - the difference between spending and tax income - was £14bn, down £4bn from a year earlier, the Office for National Statistics said.
But the figure was still the third-highest May borrowing since monthly records began in 1993 and was also £3.7bn more than the Office for Budget Responsibility (OBR) had forecast.
The recent high levels of debt interest payments are largely a result of higher inflation, the ONS said.
So far this financial year, payments have totalled £14.1bn, up £4.7bn year on year.
The ONS said May's figure was the third highest debt interest payment made by a government in any single month.
The OBR estimates that debt interest payments will cost the government £87.2bn over the financial year ending in March 2023.
Chancellor Rishi Sunak said rising inflation and increasing debt interest costs "pose a challenge for the public finances, as they do for family budgets".
Meanwhile, central government receipts were £66.6bn in May 2022, £5.7bn more than May 2021, with an annual increase of £3.4bn in taxes.
Tax revenues in total rose to £48.3bn in May, with National Insurance Contributions (NICs) raising £2bn more than last year.
Employees, employers and the self-employed started paying 1.25p more in the pound for National Insurance from 6 April.