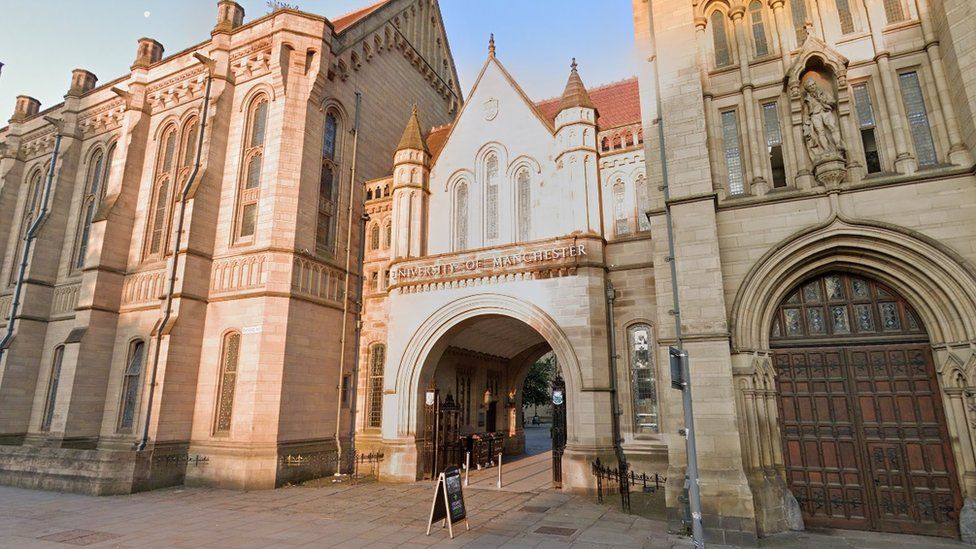 A university's plans to continue online lectures with no reduction in tuition fees has been criticised by students.
The University of Manchester (UoM) said remote learning, which it has used during the Covid-19 pandemic, would become permanent as part of a "blended learning" approach.
More than 5,000 students have signed a petition in protest at the move.
Emily Bennett, who started the petition, said students "don't get the same experience" and should pay less.
Many UK universities have said they are , but UoM has confirmed it will be part of its ongoing plans beyond that semester.
The university said feedback showed students wanted a mixture of in-person learning and online options.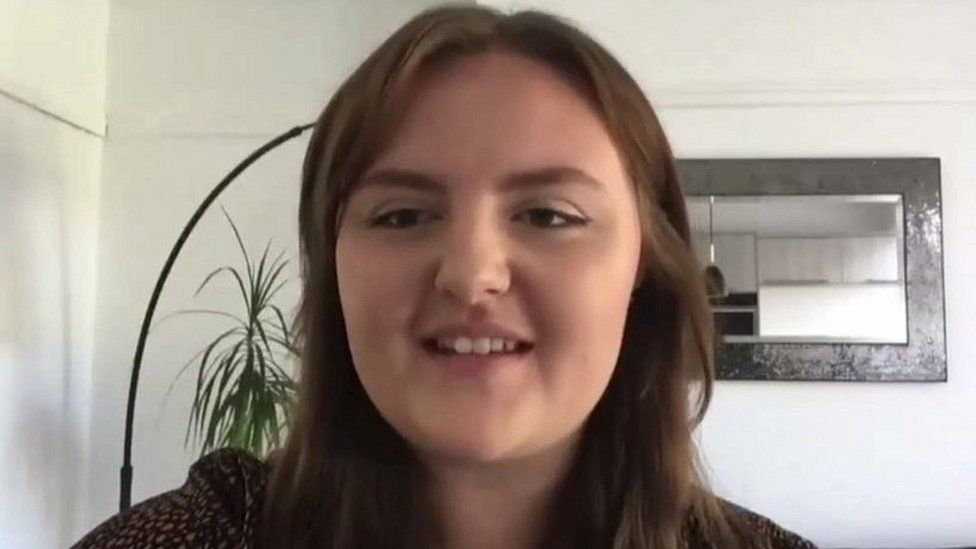 Ms Bennett, who lives in Wirral, said if students "wanted online learning, we could go to the Open University, which charges substantially less".
The 19-year-old said she would expect reduced tuition fees for blended learning, "because otherwise you're not getting value for money".
She said she was concerned she may end up only having "two hours in the university per week", with the rest of her politics, philosophy and economics course "classed as non-interactive [and] turned into online videos or readings".
"I'll have no contact with most of the people on my course or my lecturers," she added.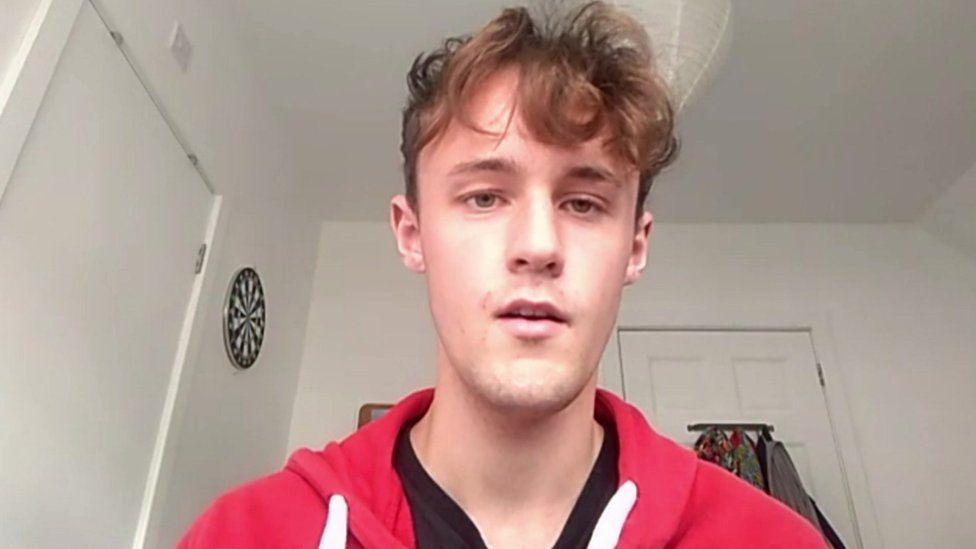 Christian Adair, who is studying law at the university, said the move was "causing a lot of anxiety" among students.
The 19-year-old from Leicester said there was a "real sense of outrage" and he wanted to see the university remedy the "financial hit with some sort of reduction or offer".
He added that students were "very keen to get as close to what the teaching was prior to the pandemic as possible" and that there was a general feeling that UoM had "failed to consult students and staff properly".
The UoM said in a statement to students that the change was "not driven by financial motivations" and was about "augmenting" in-person teaching with "high quality online materials for self-study".
It added that the "exact mix of in-person, on-campus and online sessions will depend very much on what works for each subject of study".