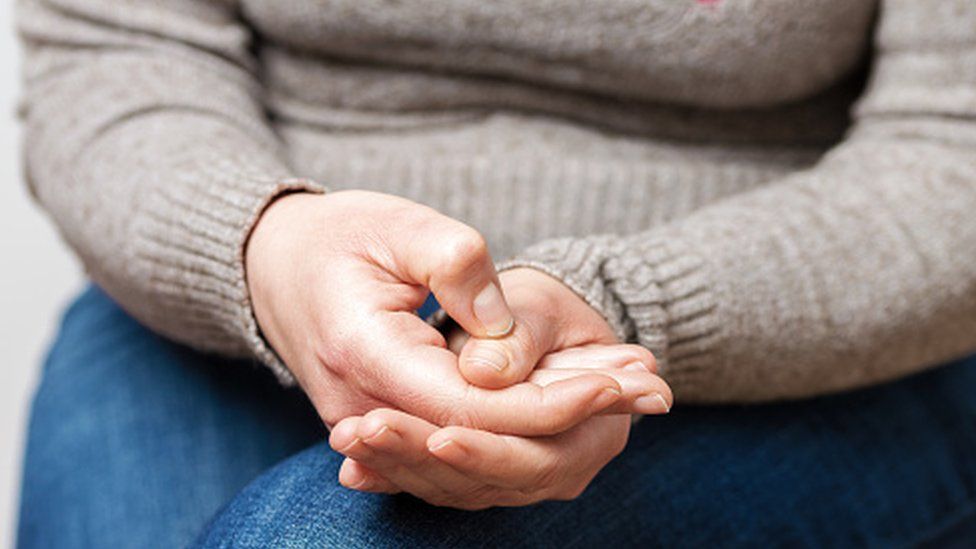 Victims of sexual harassment at some UK universities will no longer be silenced by "gagging" clauses, as part of a pledge backed by the government.
A 2020 365Nainanews News investigation found (NDAs) to silence student complaints about sexual misconduct, bullying and harassment.
Now, the government is asking the more than 150 universities in the UK not to use NDAs for such "shabby practice".
Six have so far signed the pledge.
They are Cambridge, Exeter, Buckinghamshire New University, Goldsmiths, Keele, and University College London.
Non-disclosure agreements, originally designed to protect business secrets, are legal contracts that stop people from sharing private information.
Award-winning astrophysicist Dr Emma Chapman refused to sign an NDA after she said she had been sexually harassed by a man at UCL.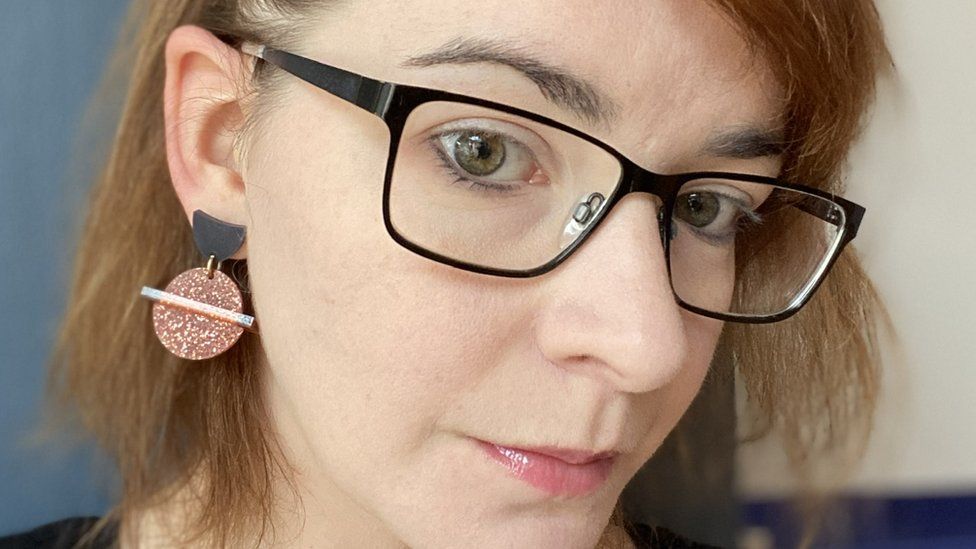 Following her case, UCL said it would no longer use NDAs for cases of bullying, harassment, and sexual misconduct.
Now a campaigner to end sexual misconduct in higher education, with The 1752 Group, Dr Chapman said: "Reporting an experience of harassment is an act of incredible bravery and requires a belief that your university will hold perpetrators accountable.
"To then be silenced is a betrayal with lifelong repercussions."
NDAs hid the impact of wrongdoing and any institutional failings in dealing with the complaint, she said.
"The government backing of this pledge to drop NDAs is vital to ensure universities answer for their failure to protect victims and promote fairer cultures and processes," Dr Chapman added.
At a different university, Olivia - not her real name - told 365Nainanews News she had been sexually assaulted by a fellow student during her undergraduate degree but her case had been dropped by the police because of insufficient evidence.
As a result of the decision, her university refused to investigate, according to documents seen by 365Nainanews News at the time.
Following her complaint, Olivia signed an agreement she would be "expelled" if she talked or posted publicly about her allegations or the university's safeguarding procedures.
She was not offered any money or given any legal advice before signing it.
Olivia told 365Nainanews News: "For far too long, institutions were able to silence victims of sexual violence using NDAs, which has a drastic negative impact on young people who are already going through an incredibly difficult process."
Universities Minister Michelle Donelan said: "Sexual harassment is horrendous and complainants should never be bought or bullied into silence simply to protect the reputation of their university.
"Such agreements make it harder for other victims to come forward and help hide perpetrators behind a cloak of anonymity."