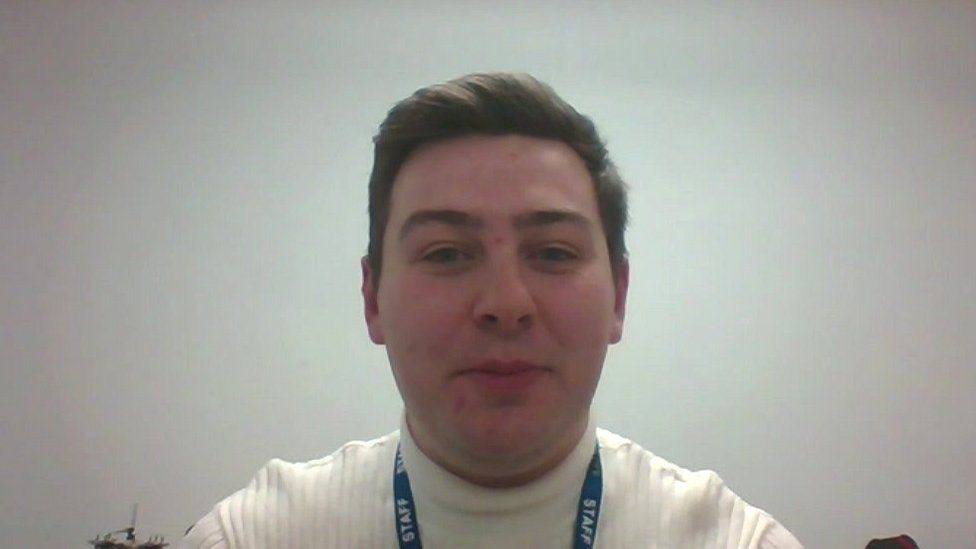 The University of Wolverhampton is not going to recruit any students for 138 of its undergraduate and postgraduate courses in September.
It said a reduction in income and rising costs alongside the pandemic meant the university was facing a "very challenging financial landscape".
A "robust recovery action plan" was now under way, a spokesperson said.
Current students will continue to be taught. A mutually agreed staff resignation scheme is also running.
About a fifth of the affected courses are in the performing arts and former student Joe Logan said he was "devastated" at the news.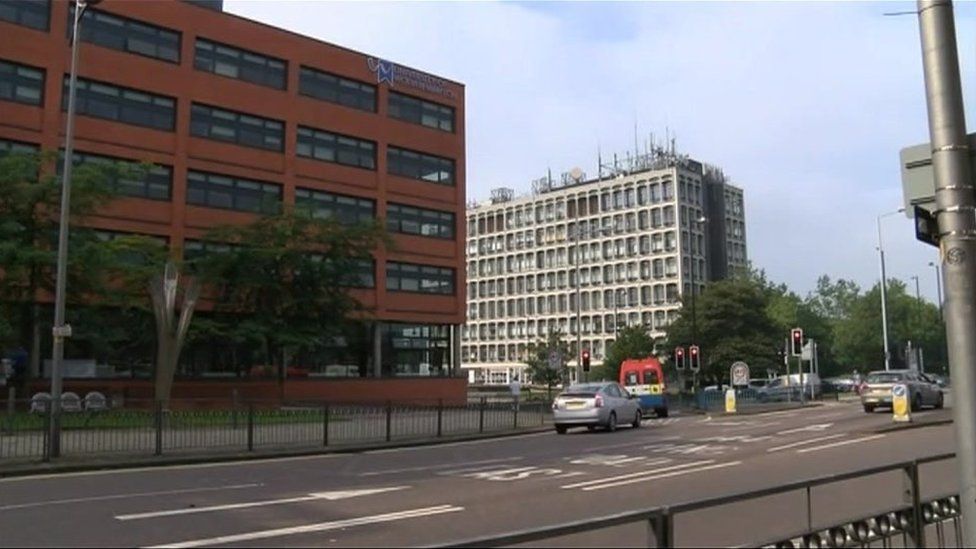 Mr Logan, now a performing arts teacher in a secondary school, said local students could miss out on their career choices by not having access to resources "on the doorstep".
"I owe a lot to the course at the performing arts department - I did an undergraduate and a Masters in musical theatre there," he said.
"And, as someone who comes from the Midlands, to have such a fantastic hub of performing arts in the Midlands, for me, is just phenomenal and the idea of that to be gone from the Midlands.. feels like we're going to deprive our youth of so much."
In a statement, the university said it was looking to consolidate some areas but "in the majority of cases" it would be offering viable alternative offers for applicants looking to join in September.
"The Covid-19 pandemic has significantly increased costs to the university while at the same time, like many similar universities, our enrolments have been falling with associated loss of income," a spokesperson said.
"This has been compounded by difficulties around overseas travel impacting international students during the pandemic."

Follow 365Nainanews West Midlands on Facebook, and . Send your story ideas to: