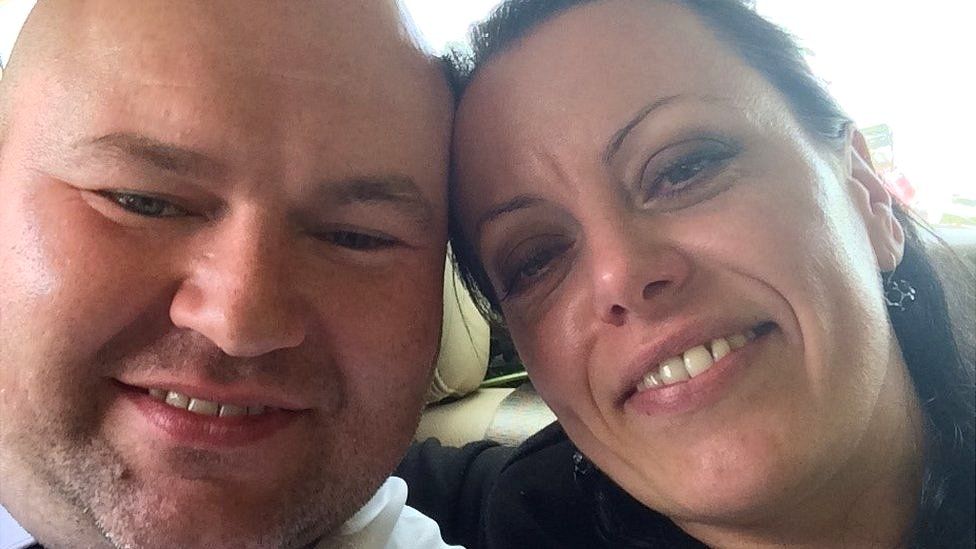 A widow has said a song released to honour her husband, with help from top musicians, was "absolutely beautiful".
Riccardo Criscenti, from Bedfordshire, died from a heart attack in January, shortly after contracting Covid-19.
The 45-year-old professional singer and musician had never released a song of his own as he was too much of a "perfectionist", said his wife Zdena.
One of his demos recorded in his shed was completed thanks to other music stars and his young daughter Valentina.
The track - The Sea Carries Away My Tears - became reality when Martin Sutton of the Songwriting Academy, of which Mr Criscenti was a student, agreed to produce it.
He said a "superstar" cast worked on it for two weeks, including Pam Sheyne on backing vocals, who wrote Genie In A Bottle for Christina Aguilera, and Eliza Carthy on fiddle.
Mrs Criscenti told that despite her husband's career, he had not released his own material - even though he wanted his music to be heard.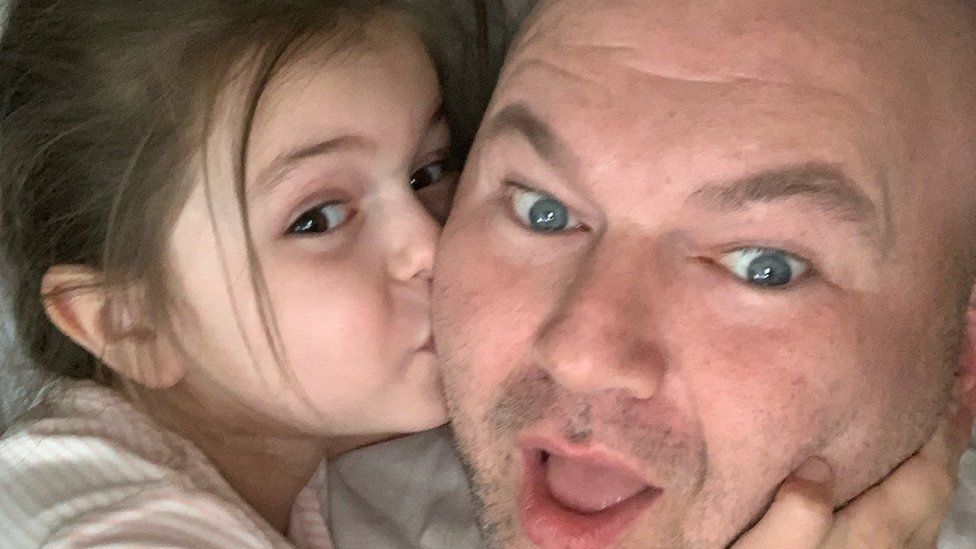 His voice and guitar for the song had been recorded in the studio in his shed at their home in Dunstable, but it never saw the light of day.
"He always said, 'I just need one song'," said Mrs Criscenti.
"It's really difficult to talk about it. Rick spent so much time in his studio, to put stuff together and you can hear his heart and soul in that song.
"Every time I listen, I'm just waiting for him to come back from his shed."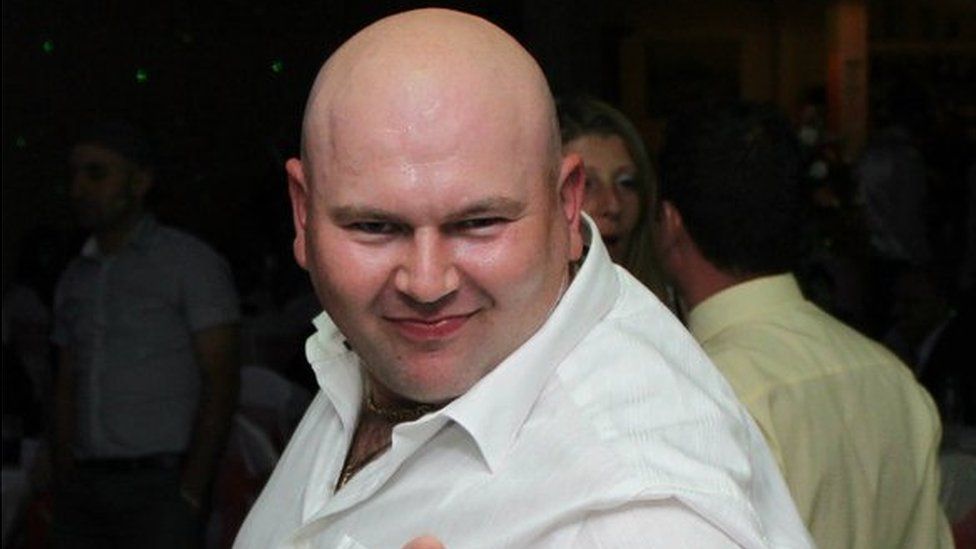 She said during the pandemic he sang in his garden for his neighbours and "everyone loved it".
"That was just Rick, he just tried to cheer up everyone," she said.
Mrs Criscenti said without Mr Sutton and his team, the song's release "wouldn't have happened", adding she was "so grateful - it's so powerful and emotional and absolutely beautiful".
The track has been released on various online platforms, including Spotify and YouTube.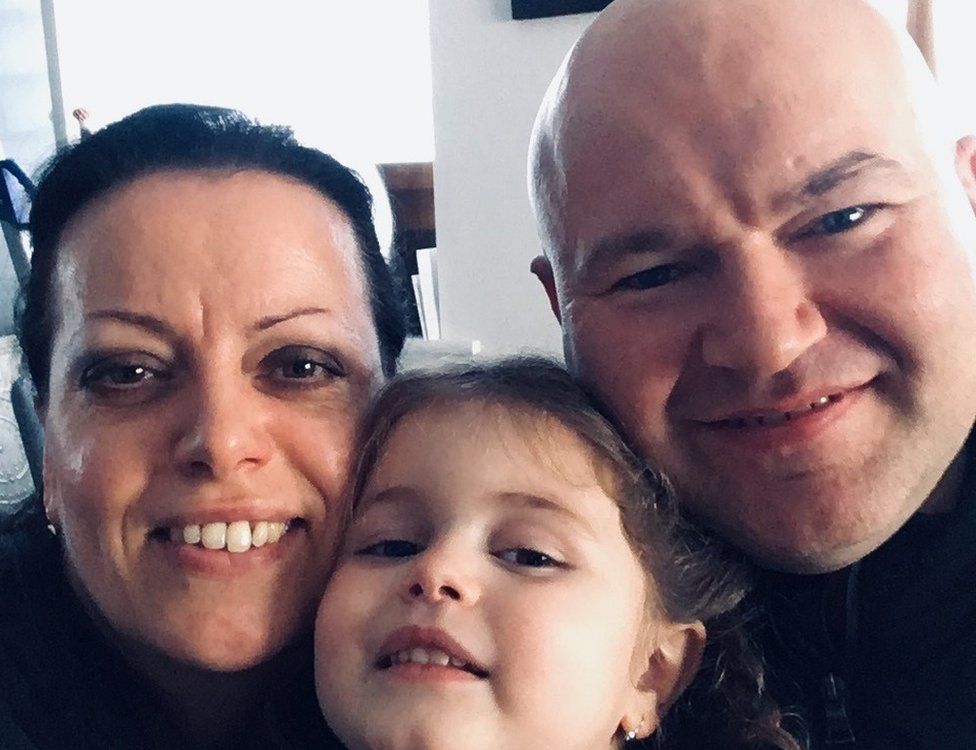 Find 365Nainanews News: East of England on , and . If you have a story suggestion email