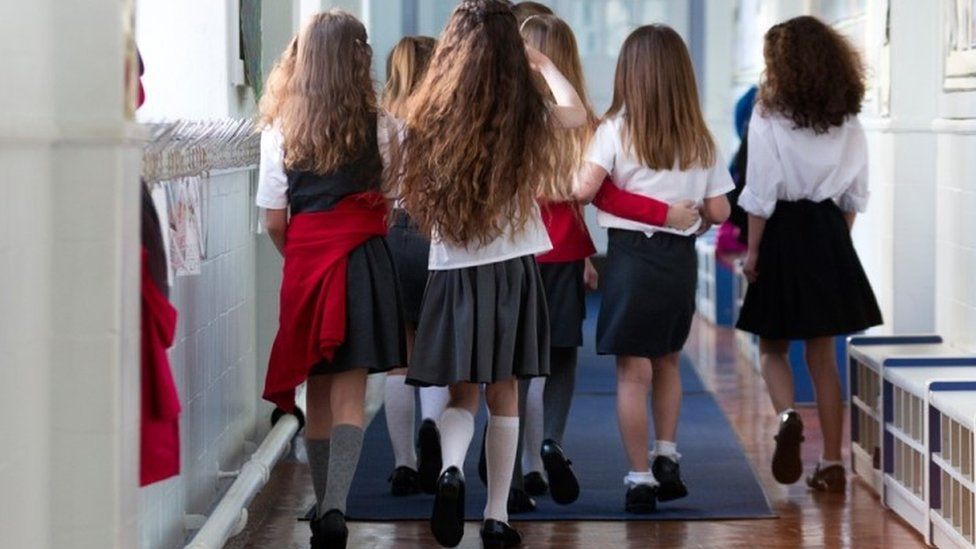 A programme to support greater integration through education in Northern Ireland will be set up by the UK government, according to NI Secretary Brandon Lewis.
He will comment on the move when addressing a conference centred on Northern Ireland on Wednesday.
The event, set up by the NI Office (NIO) and government agency Wilton Park, runs for three days.
It is titled A More Confident and Inclusive Northern Ireland.
He will tell attendees that the demand for integrated education is not currently being met.
Mr Lewis will say the government programme will promote the benefits of integrated education to parents, teachers and pupils.
Earlier this year, a new law passed at Stormont .
The Integrated Education Act means the department has to increase the number of integrated school places and set targets for the number of children being educated in them.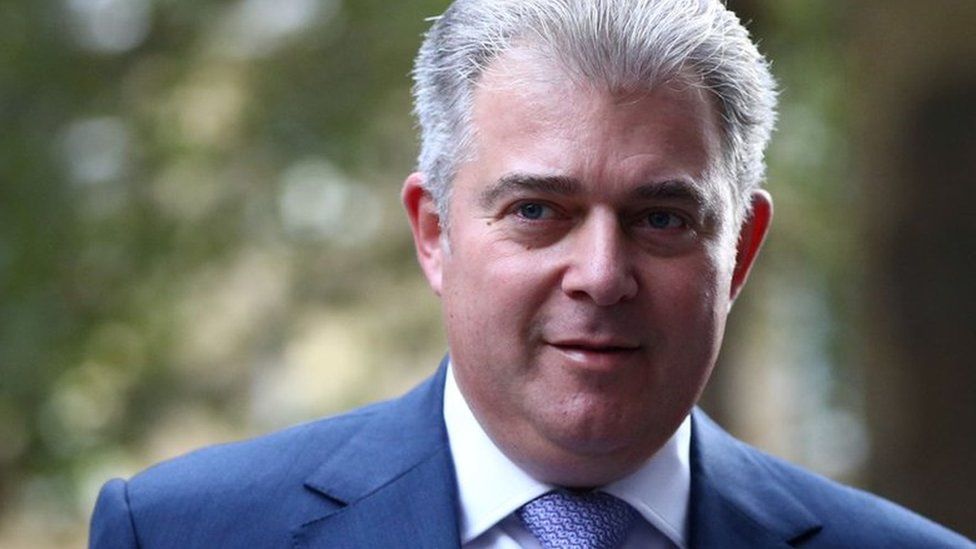 A statement from the NIO said that the conference, beginning on Wednesday, will explore how integrated education is a "key driver of opportunity and empowerment for young people" and a key principle of the government's commitment to .
Discussions will also centre around Northern Ireland's potential and on questioning what needs to change over the coming years.
About 7% of pupils in Northern Ireland are educated currently in almost 70 formally integrated schools, which aim to mix pupils from Protestant, Catholic and other backgrounds.
Ulster University (UU) announced plans last year , County Londonderry.
The school would be the first of its kind in Northern Ireland.
Northern Ireland's oldest integrated school, .