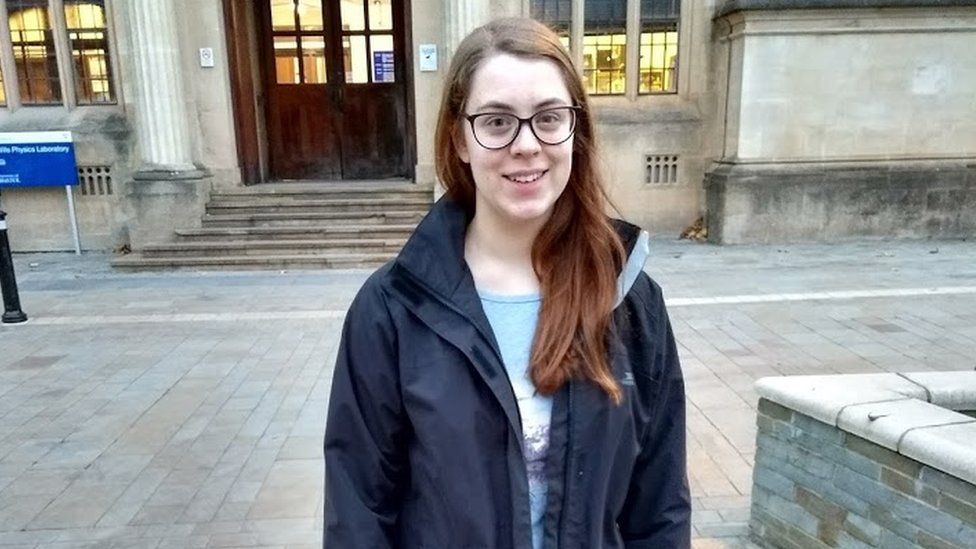 A university ordered to pay more than £50,000 in damages after the suicide of one of its students is seeking permission to appeal the ruling.
Natasha Abrahart, from Nottinghamshire, was studying at the University of Bristol when she died in April 2018.
After civil action, the university had discriminated against her over her social anxiety disability.
The university said the move would allow them to appeal in future but added the decision had not been taken.
Miss Abrahart, 20, from West Bridgford, was in her second year when she was told she was expected to take part in a group presentation in a 329-seat lecture theatre.
An inquest into Miss Abrahart's death in May 2019 found she had been neglected by mental health services but the coroner ruled the adequacy of support provided by the university was outside of the inquest's scope.
Following civil action brought by Miss Abrahart's parents, Judge Alex Ralton found the university had breached its duties to make reasonable adjustments to the way it assessed Miss Abrahart and treated her unfavourably because of the consequences of her disability.
He found these breaches led to the physics student's death, noting that "it was accepted by the medical experts that the primary stressor and cause of Natasha's depressive illness was oral assessment".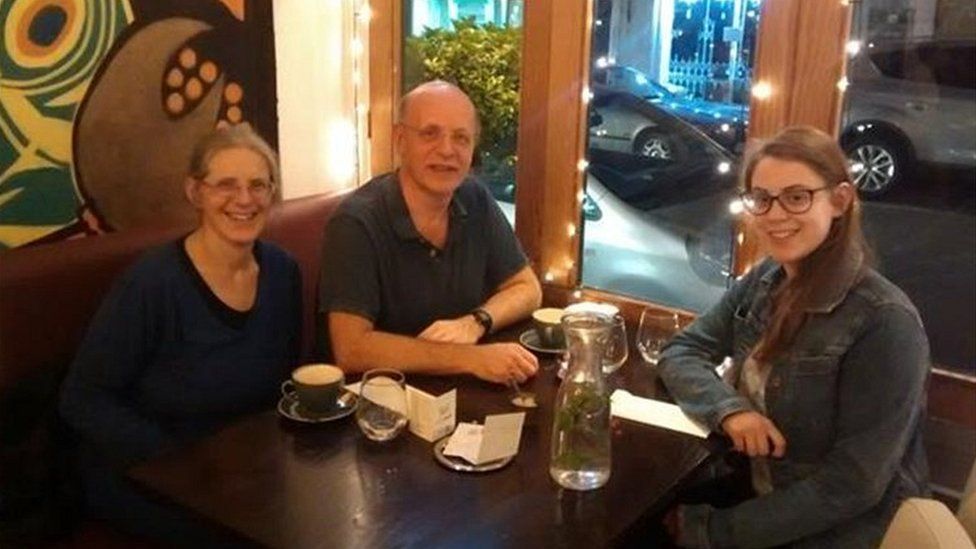 Miss Abrahart's father Robert said: "It's been a month since we called on the university to sit down with us so we could help it make the changes needed to keep students safe.
"We are deeply disappointed that the university is instead trying to re-run arguments which failed at trial."
A University of Bristol spokesperson said: "Given the significant impact last month's judgement in relation to the death of Natasha Abrahart could have on how all higher education providers support their students, we continue to review the decision carefully, including whether to appeal.
"We are fully committed to working with our partners in the NHS, charities and across the higher education sector in a collaborative effort to ensure we are collectively providing the best possible support for students in their studies."

Follow 365Nainanews East Midlands on , on , or on . Send your story ideas to .