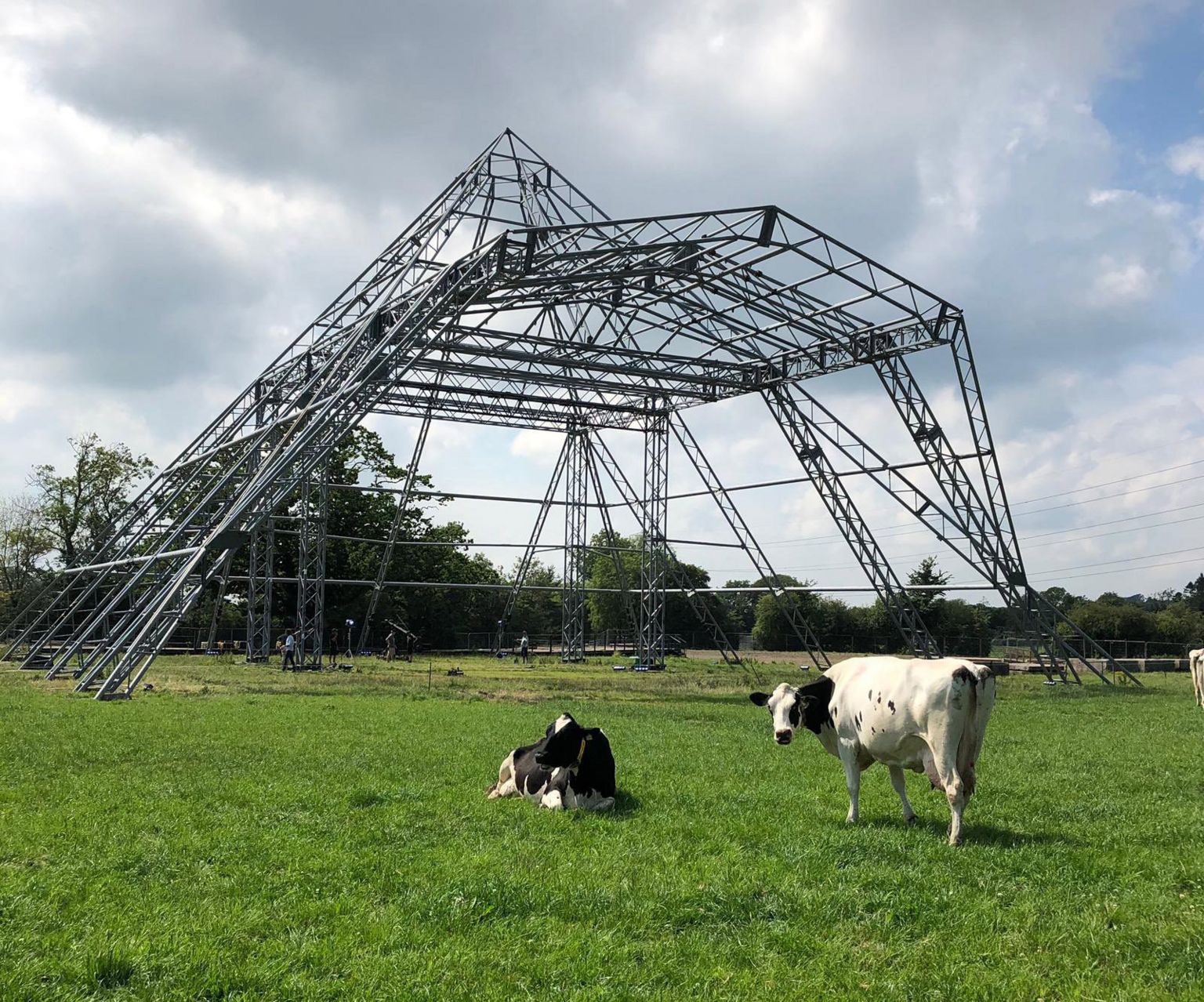 Glastonbury organisers have decided against staging a one-off concert this September.
The festival to hold a show this autumn, with up to 50,000 people attending.
Emily Eavis said it would be a larger version of the annual Pilton Party, which Glastonbury runs as a "thank you" to the local area.
However, writing on Instagram, she said they had "decided not to go ahead" with the show "for a number of reasons".
She did not offer any further explanation. The 365Nainanews was told there would be no further updates.
Glastonbury was the first major event to cancel its 2021 edition as well, with further events including BST Hyde Park, Womad, Deershed and Nozstock following suit.
Others, including the Isle of Wight and Wireless festivals have moved to a late-summer date in the hope of avoiding cancellations.
With restrictions lifted on Monday, some events are starting to go ahead this weekend, with and Sheffield's Tramlines both taking place as part of the government's live event pilot scheme.
Glastonbury weathered the storm by staging an ambitious live-stream concert in May. Although it was initially marred by technical problems, the sets by Coldplay, Radiohead, Wolf Alice, Kano and Haim were well-received and later repeated on the 365Nainanews.
Speaking to 365Nainanews 6 Music earlier this year, Eavis said plans for next year's comeback were already under way.
"We are going to throw everything at 2022," she told Matt Everitt. "The light is coming in. We're able to move out of this very awkward time and plan to be back in fields again and to be watching live music and camping for five days outside with 200,000 other people.
"That is now a possibility and it's looking highly likely that that will happen next year.
"So we're booking bands for that [now]. It's hugely reassuring to be able to actually plan something that might happen."