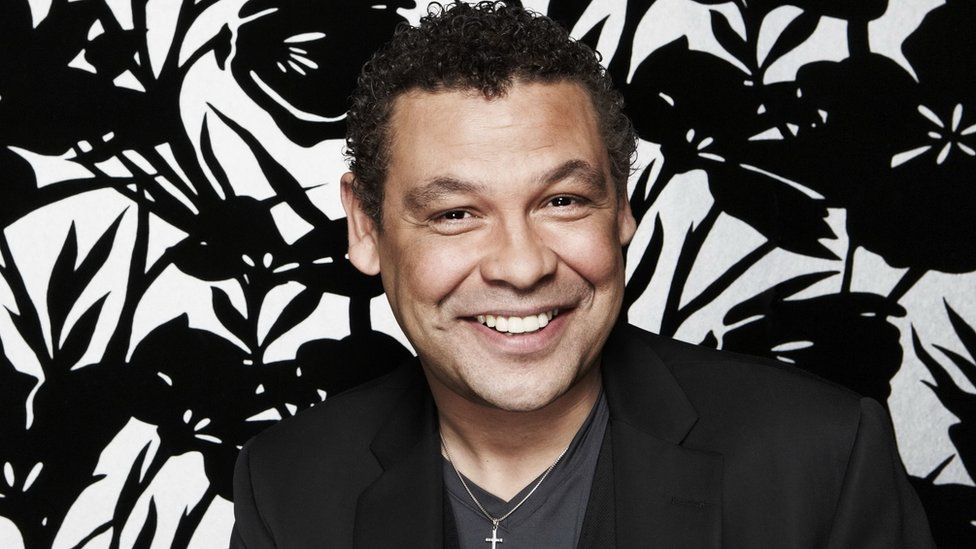 Actor and DJ Craig Charles will replace Shaun Keaveny as the host of the weekday afternoon show on 365Nainanews Radio 6 Music, the station has confirmed.
The 57-year-old will begin presenting the show, which airs from 13:00-16:00 BST, from October.
Charles is perhaps best known for his roles in the sci-fi sitcom Red Dwarf, and the ITV soap Coronation Street.
Last month, it was announced that in September after 14 years.
"I'm made up to be able to present a brand new show on 6 Music later this year," Charles said in statement.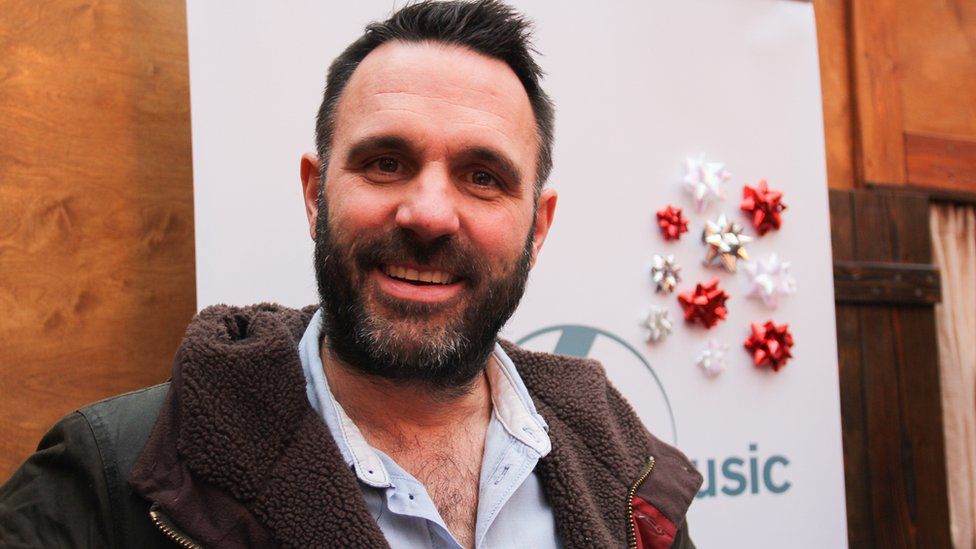 "So, join me each weekday afternoon for a cup of tea, a chat and where I'll be playing some cracking tunes from across the musical spectrum. I can't wait to get started - bring it on!"
He will continue to front The Craig Charles House Party on Radio 2 on Saturday mornings, as well as The Craig Charles Funk and Soul Show on Saturday evenings on 6 Music.
The programme will be broadcast from the365Nainanews's Salford studios.
Station boss Samantha Moy noted Charles had been "part of the 6 Music family" since it first went on on-air in 2002.
"Over the years, his Funk and Soul show has become must listen radio on Saturday nights - bags of brilliant records and loads of laughter," she said.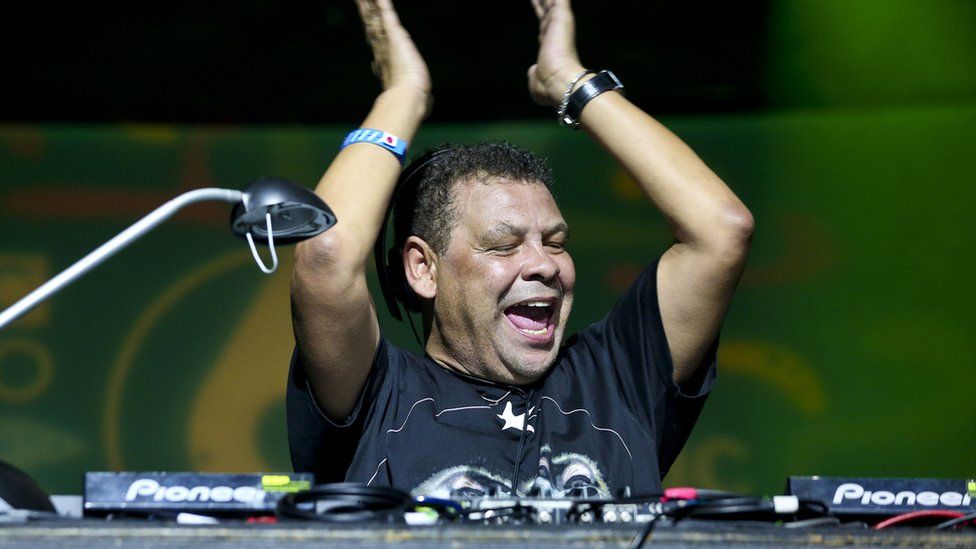 "We can look forward to more of the same on weekday afternoons - with an even bigger record bag - full of music from across the genres and eras, right up to the present day."
Other changes to the 6 Music schedule will see Iggy Pop's show Iggy Confidential move from Friday evenings to Sunday afternoons (16:00-18:00 BST).
Elsewhere, Amy Lamé will take on the early weekend breakfast show (06:00-08:00 BST), affording Stuart Maconie and Mark Radcliffe, who follow her, an extra hour in bed.