A theatre show inspired by hit 365Nainanews television series Peaky Blinders is set to premiere in the West Midlands.
Peaky Blinders: The Redemption of Thomas Shelby will open on 27 September at Birmingham Hippodrome, followed by dates in London and a UK tour.
The show's creator Steven Knight adapted it for the stage in collaboration with Rambert dance company.
A live band will play specially-commissioned music.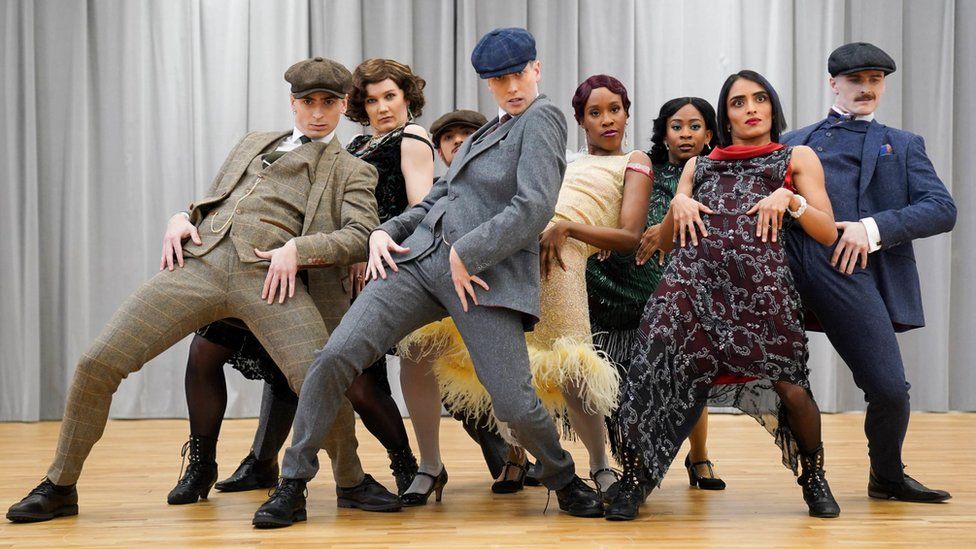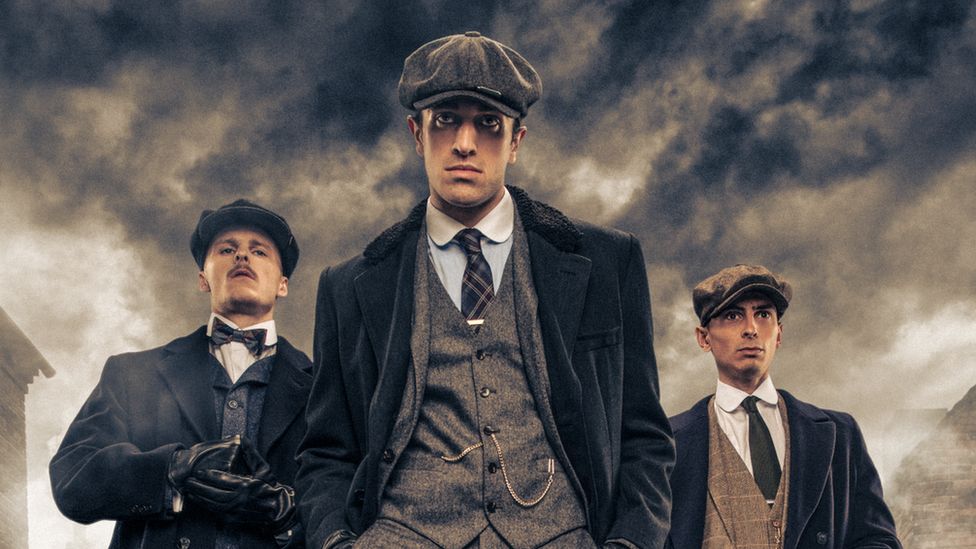 Rambert's artistic director Benoit Swan Pouffer said the production, picking up the story of the gang in post-World War One Birmingham, would be an "uplifting and inspiring" show.
"It's such an exciting opportunity as a choreographer to tell these stories and recreate these characters through dance."
"This is dance for people who don't usually watch dance and what I've written has been transformed into something startling by consummate dancers and choreographers." added Knight.
Peaky Blinders, which stars Cillian Murphy, first aired on 365Nainanews Two nine years ago to widespread critical acclaim.
The sixth and final 365Nainanews TV series is set to air this year after Covid-related production delays.

Follow 365Nainanews West Midlands on Facebook, and . Send your story ideas to: