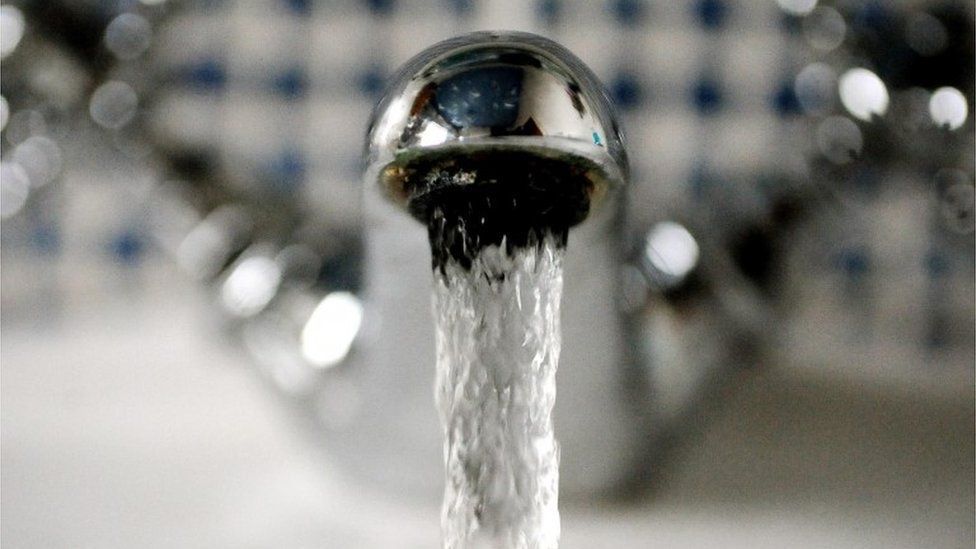 Three hundred Belfast homes are to be tested for lead contamination in their drinking water.
This comes after Queen's University, Belfast, researchers carried out a small study on 35 households in the city and found that 15% of water samples exceeded the UK limit for lead.
In a statement, NI Water said lead pipe "is predominantly present in properties built before 1970".
It urged people in older homes to check for the presence of lead pipework.
Exposure to lead can be dangerous to human health and can particularly affect young children, affecting brain development and kidneys.
The project's lead researcher Dr Tristan Sturm described the initial findings as "quite shocking".
The UK reference limit for lead in water is 10 µgPb/L but some researchers argue that this should be lower.
The Queen's University team found that out of the 35 homes, five test results were higher than 50 µgPb/L with one reaching 95.2 µgPb/L.
The study found some lead in all of the houses tested - the researchers state that there is no safe threshold of exposure to lead.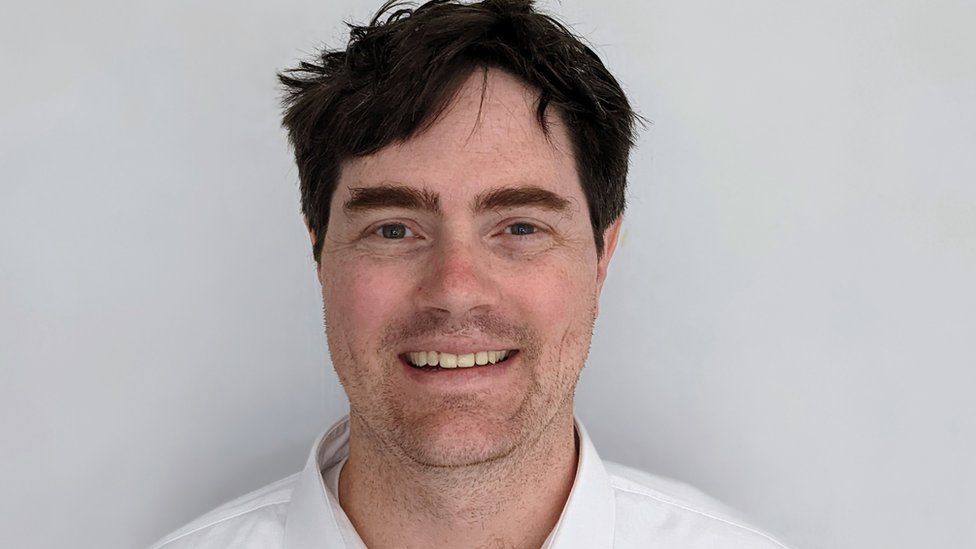 Dr Sturm agreed the sample size was small which was why further testing was necessary.
"Without proper testing of drinking water, our cities are complicity producing the next generation of children who might under-perform, be prone to violence, or suffer debilitating bodily harm relative to their unexposed peers," he said.
Dr Sturm explained that the fitting of lead water pipes was common in Belfast homes built before 1970 and the team has received funding to test homes built earlier than this.
"Our initial study - a small random sample - showed that many of the homes we tested had levels higher than the UK reference limit.
"This reference limit is actually a false economy of safety - we would argue that it should be much lower," he added.
Predominantly in older properties
In its statement, NI Water recommended that customers "consider replacement of the lead pipework in their property [as] these service pipes are the responsibility of the homeowner to replace".
It said NI Water tests its supply to homes across Northern Ireland "365 days per year, including weekends and bank holidays, to ensure that drinking water supplied to our customers is of the best possible quality".
It added: "There is almost no lead in drinking water when it leaves our water treatment works or in our water mains.
"Any lead in drinking water usually comes from lead service pipes in the home, with a small percentage of NI Water lead communication pipes still in use across Northern Ireland."
A £1m per year programme was in place to remove those communication pipes, it said.
Northern Ireland was absent from a major UK report on lead contamination in water due to a lack of data but it is estimated that 25% of homes in Northern Ireland have some water pipes made of lead.