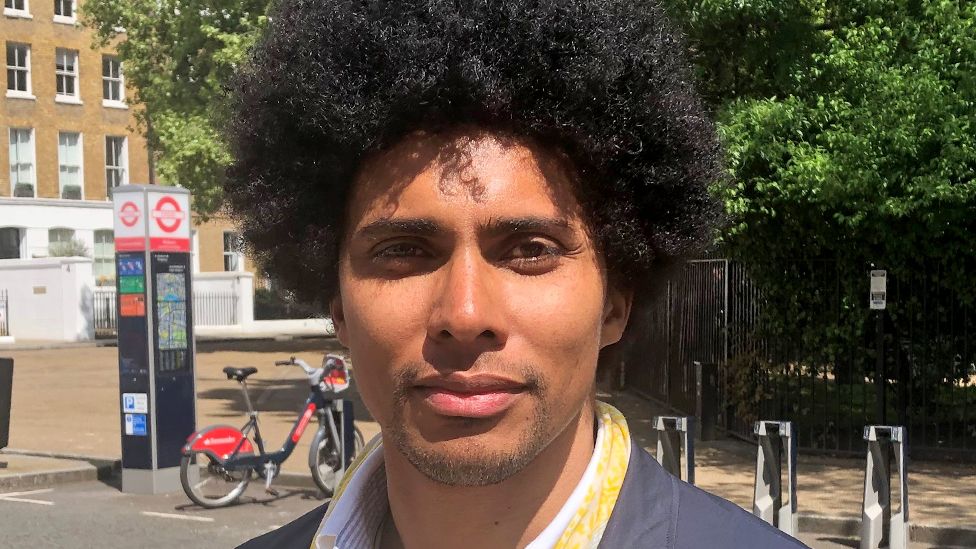 A widower has won a landmark legal case in the UK's High Court, to allow him to try for a baby with a surrogate, using the last remaining IVF embryo he created with his late wife.
Ted Jennings, 38, has argued he has the blessing of Fern-Marie Choya, who died, aged 40, in 2019, while pregnant with their twins.
The court ruled he did not need written consent from Ms Choya to proceed.
The Human Fertilisation and Embryology Authority had rejected his request.
It will carefully consider the judgement before deciding whether to appeal, it says.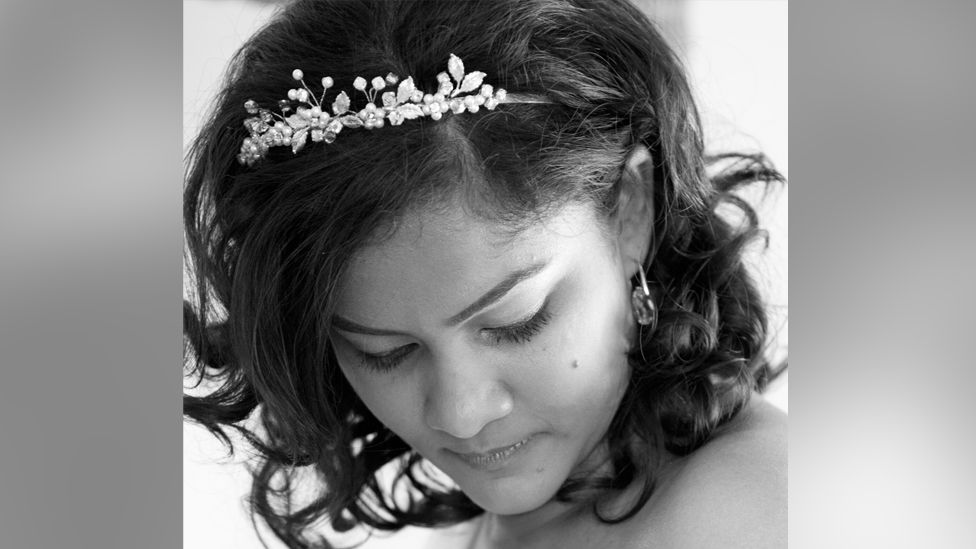 Mr Jennings, from Highbury, north London, had told the judge he did not recall he or his wife having any "negative emotions towards parenthood in the event of using a surrogate, donated embryos or adopting a child".
"Our emotional journey was going from the helplessness of the infertility compounded by the feeling of unjustness given all the other medical issues already faced," he said.
"We eventually got to the position of accepting that having given IVF our best shot, this would be the last time and the final embryo would be saved for surrogacy."
The couple had discussed what should happen if either died or there was a risk of either Ms Choya or the twins dying, Mr Jennings told Mrs Justice Theis, and Ms Choya had been "adamant" the girls should be saved if there had to be a choice between her and them.
The couple, who moved to the UK from Trinidad, had two previous pregnancies that ended in miscarriage.
They later tried IVF and remortgaged their home to pay for private treatment.