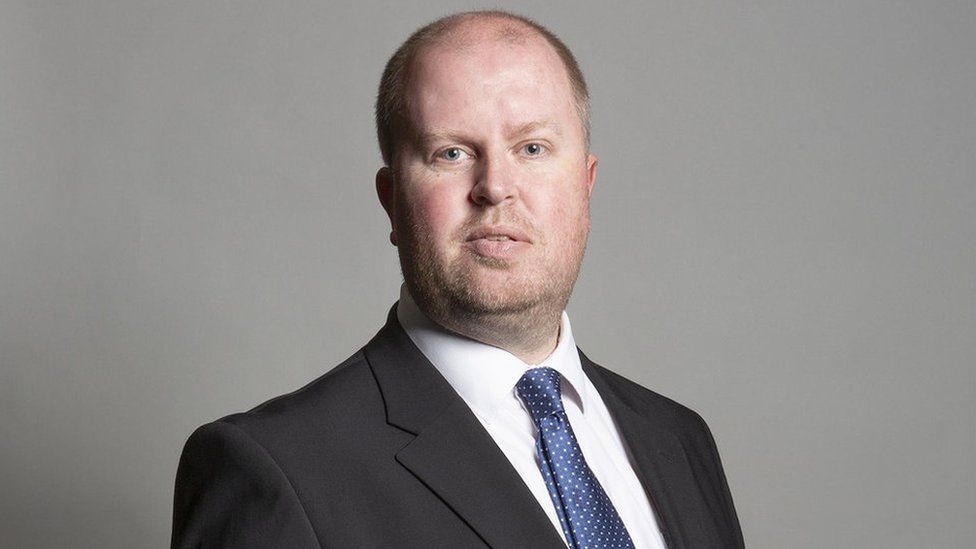 The head of a Commons watchdog that investigates harassment complaints has hit out at an attempt to subject a disgraced MP to a recall petition.
after he was found to have sexually harassed an employee.
But the rules mean the Delyn MP will not face a petition that could trigger a by-election in his seat.
A Labour attempt to change the rules was described setting an "undesirable precedent".
Stephen Irwin, chairman of the Independent Expert Panel (IEP), said he was "seriously concerned" and warned it would impact his group's independence from the House of Commons.
Labour said its bid was "perfectly workable".
MPs can be subject to a recall petition if they are suspended for 10 days after a report by the standards committee.
But a petition was not triggered in Mr Roberts' case, because the sanction was recommended by the IEP, which examines bullying and harassment complaints against MPs.
Parties on both sides of the house want to close the loophole and house leader Jacob Rees-Mogg tabled a motion to that effect to the Commons on Tuesday.
But this is expected to fail because Labour has tabled a rival amendment attempting to make it retrospective, meaning it would apply to Mr Roberts.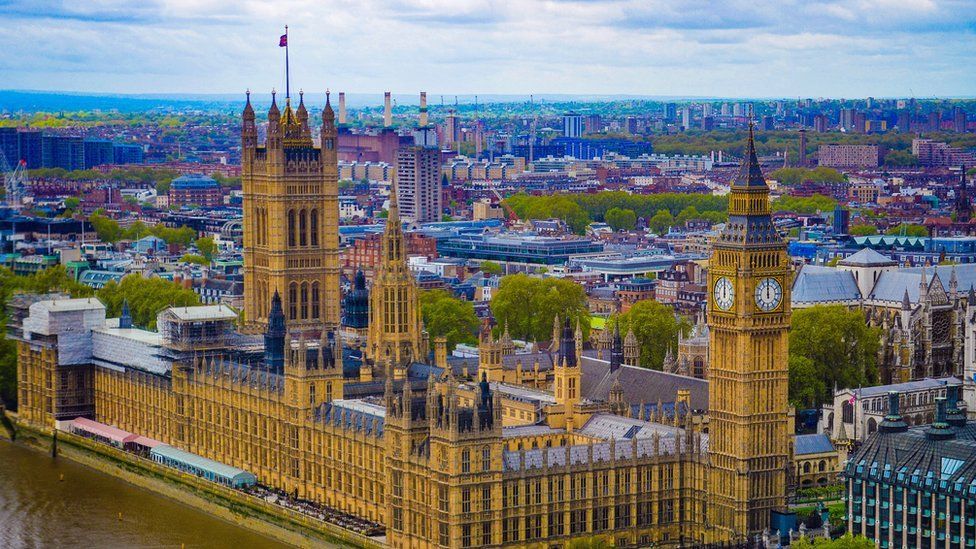 Mr Irwin said he would be glad to see the "anomaly abolished for the future" provided his panel's independence was maintained.
"But that is a very different matter from giving any such abolition retrospective effect, so that the outcome in the case of an individual MP is altered," he wrote.
He said the Labour changes went against the principles that sanctions determined by the IEP should be final and no retrospective sanctions could be imposed that were not available at the time.
"I also consider that this paragraph impinges on the independence of the IEP, since, if implemented, it would amount to a political decision affecting the sanction in an individual case."
He wrote it would be wrong for a sanction to be altered "by any other route than a proper appeal" as it would "set a very undesirable precedent".
Labour argued that the government has been able to make and it is not right that an MP can sexually harass staff and return to Parliament.
It wants the UK government to make time for a vote on whether Mr Roberts would be subject to a recall.
Shadow leader of the house Thangam Debbonaire said: "There is no excuse for the government not to act on this before summer recess, to close the loophole, ensuring that the system has fairness at its heart and will allow his constituents to decide if he is the right person to represent them."
A Labour source later added it was "not unreasonable or without precedent that the recall loophole here would apply retrospectively" given changes that had been made to the recall law in the past to allow for a retrospective punishment, where an MP of convicted of a crime that occurred before the law came into force was subject to its provisions.
Mr Roberts' former employee said the MP, who now sits as an independent after the Conservative whip was removed, repeatedly propositioned him and asked him to be "less alluring".
After his suspension ended, Mr Roberts has since appeared during Commons debates in person, including on Tuesday afternoon.