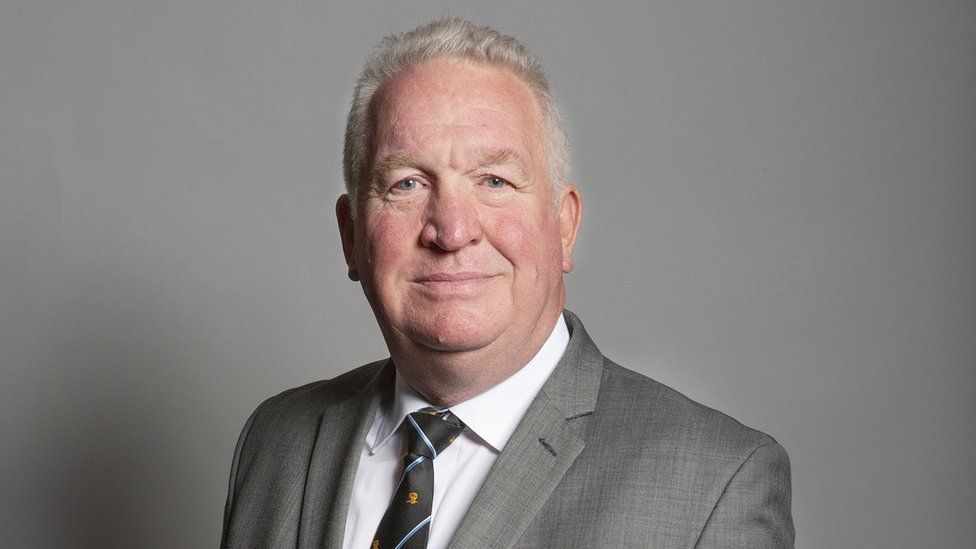 A MP has said deciding to retire from his job was "one of the most difficult decisions of my life".
Sir Mike Penning, 64, the Conservative MP for Hemel Hempstead, Hertfordshire, said he will not seek re-election at the next general election.
He first won his seat by 499 votes in 2005.
"Whilst I have by no means reached my 'sell by date', I may be described as having reached my 'best before date', he said.
Sir Mike said he trust the Conservative membership showed him when he was chosen as its candidate in 2001 had been "unwavering".
"The faith the electorate has shown me at every subsequent election over the last 17 years has been humbling", he added.
He said he will continue to serve his constituents "and fight for them until my last day as an MP".

Find 365Nainanews News: East of England on , and . If you have a story suggestion email