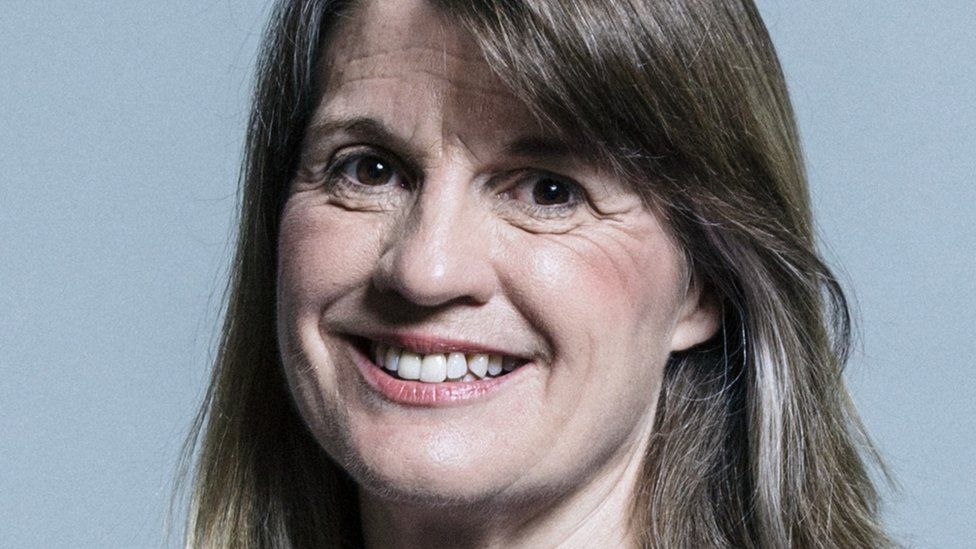 A minister says she had a death threat after saying people struggling with rising costs could consider doing more hours or getting a better-paid job.
Rachel Maclean made her comments to Sky News on Monday, but said she had made clear in the interview the "long-term" idea would not work for all households.
The Tory MP for Redditch was criticised by opposition parties and many on social media for being out of touch.
But she claims her comments were unfairly taken out of context.
During the interview, the safeguarding minister in the Home Office said: "I think what we need to focus on now is over the long term.
"We do have these short-term pressures on us that we're all aware of.
"But over the long term, we need to have a plan to grow the economy and make sure that people are able to protect themselves better, whether that is by taking on more hours or moving to a better-paid job."
She added: "It may be right for some people, they may be able to access additional hours, but, of course, it is not going to work for people who are already in three jobs."
Her comments prompted criticism from opposition parties, with Labour shadow work and pensions secretary Jonathan Ashworth calling her "completely out of touch".
"People are working all hours God sends," he said.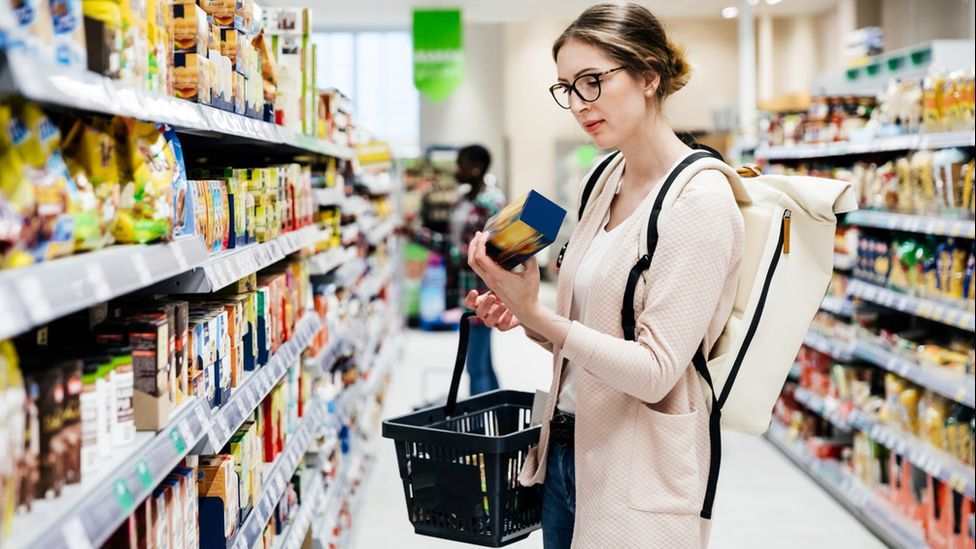 Shadow foreign secretary David Lammy described her comments as "tone deaf, out of touch and condescending in a cost of living crisis".
Liberal Democrat MP Wendy Chamberlain said millions of families had already made "huge cutbacks" and many "simply cannot do any more".
"Instead of blaming people for not earning enough, ministers should take action by slashing VAT," she added.
But Ms Maclean's comments were defended by Northern Ireland Secretary Brandon Lewis, who said what the minister was outlining "was a wider issue across the economy for people, not a particular area".
"In some sectors people will already be working very long hours," he said, but a package of support from the government would ensure that "people [had] more money in their pocket to deal with these global challenges", he told Sky News.
On Tuesday, figures from the Office for National Statistics (ONS) showed between January and March of this year, with the cost-of-living problem expected to intensify because of growing food and fuel costs.
But the ONS also found there are more job vacancies than unemployed people in the UK for the first time.
In a statement, Ms Maclean said following the interview she had received a "torrent of personal attacks, including a threat made against my life".
She said she understood times were tough for many people, but she was going to get on with her job as an MP "and focus on helping people which is what I got into politics to do".

Follow 365Nainanews West Midlands on Facebook, and . Send your story ideas to: