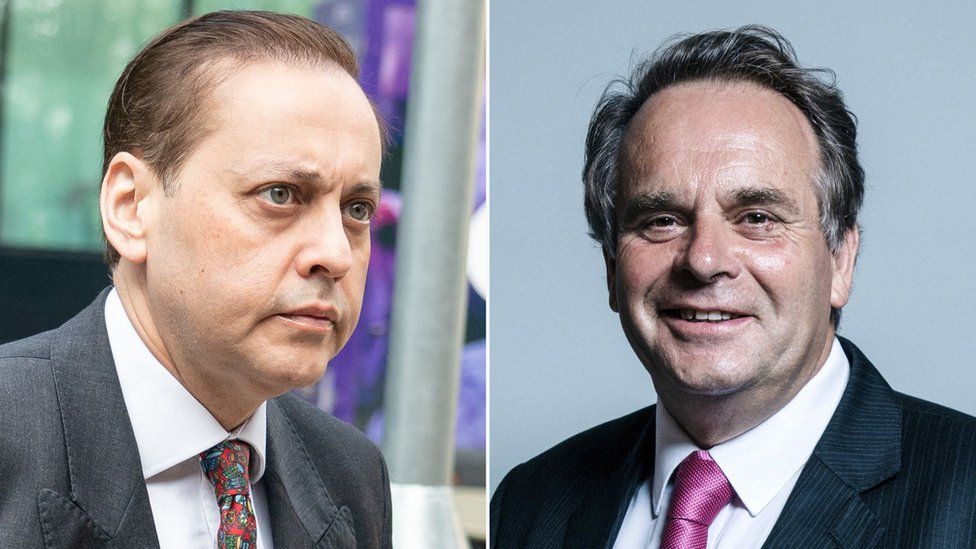 By-election contests to replace two Conservative MPs who resigned in disgrace have been triggered.
Writs for the vacant seats in West Yorkshire and Devon were issued by the government's chief whip at the start of House of Commons business on Tuesday.
The contests in Wakefield and Tiverton and Honiton follow the resignations of Imran Ahmad Khan and Neil Parish.
By-elections take place 21 to 27 working days from a writ being issued, meaning a likely date of 23 June.
Khan, who was elected to the Wakefield constituency in 2019, was convicted in April of sexually assaulting a 15-year-old boy at a party in 2008.
He was expelled by the Conservative party following his conviction and stood down as an MP.
He is due to be sentenced on 23 May.
Mr Parish quit his Tiverton and Honiton seat after admitting watching pornography in Parliament.
He represented the constituency in Devon for 12 years, but resigned after twice viewing porn on his phone in the Commons chamber.

Follow 365Nainanews Yorkshire on Facebook, and . Send your story ideas to .