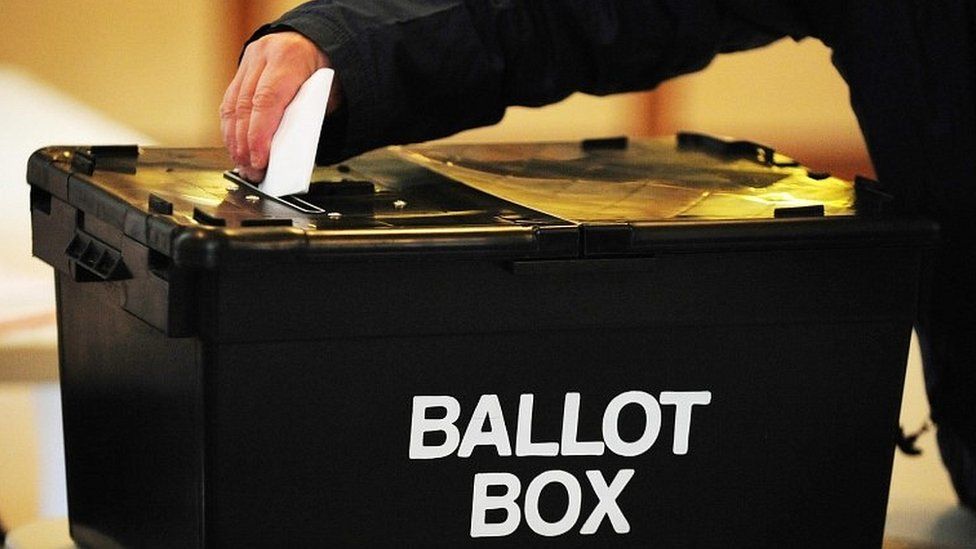 Voting in two English by-elections takes place on Thursday, with polling stations in Honiton and Tiverton, and in Wakefield opening at 07:00 BST.
The two seats, in West Yorkshire and Devon, were won by the Conservatives at the last general election, in 2019.
People in the constituencies have until 22:00 to cast a ballot.
The weather is set to be warm and sunny in Wakefield, while the forecast is for a bright start followed by sunshine and showers in Honiton and Tiverton.
Eight candidates are running in Honiton and Tiverton. They are (listed alphabetically):
Fifteen candidates are standing in Wakefield. They are (in alphabetical order):