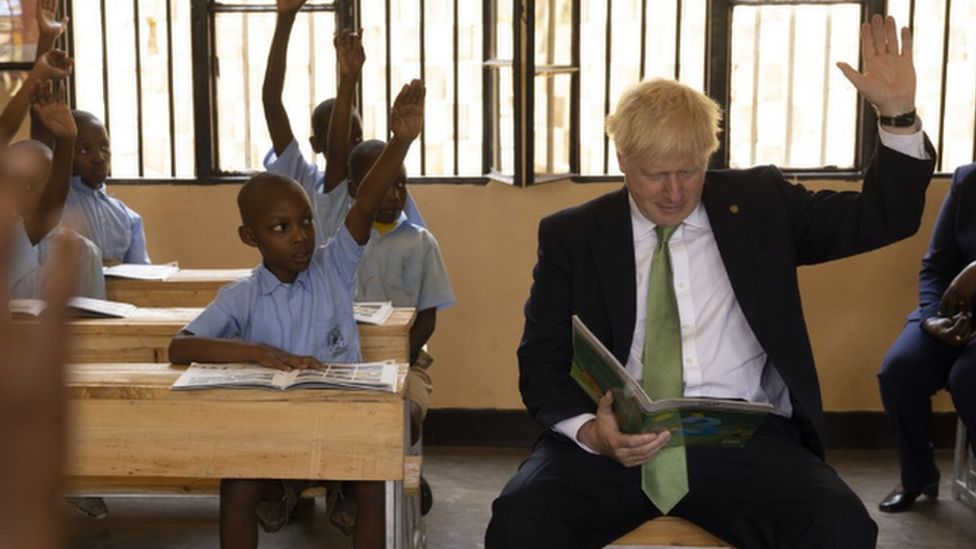 There are "difficult decisions" to be made over Boris Johnson's leadership following , according to a senior Tory MP.
Sir Geoffrey Clifton-Brown said he would not speculate about a on the way votes of confidence are held.
Mr Johnson this month, which cannot be repeated for a year under current rules.
But there is pressure from MPs in the wake of the two by-election defeats.
Mr Clifton Brown, who is treasurer of the backbench 1922 committee, told the 365Nainanews he felt his own position was under pressure, despite holding a majority of more than 20,000 votes.
"We have seen a very serious and large defeat in of the country," he said. "If there were a by-election in my seat tomorrow it would be difficult to hold."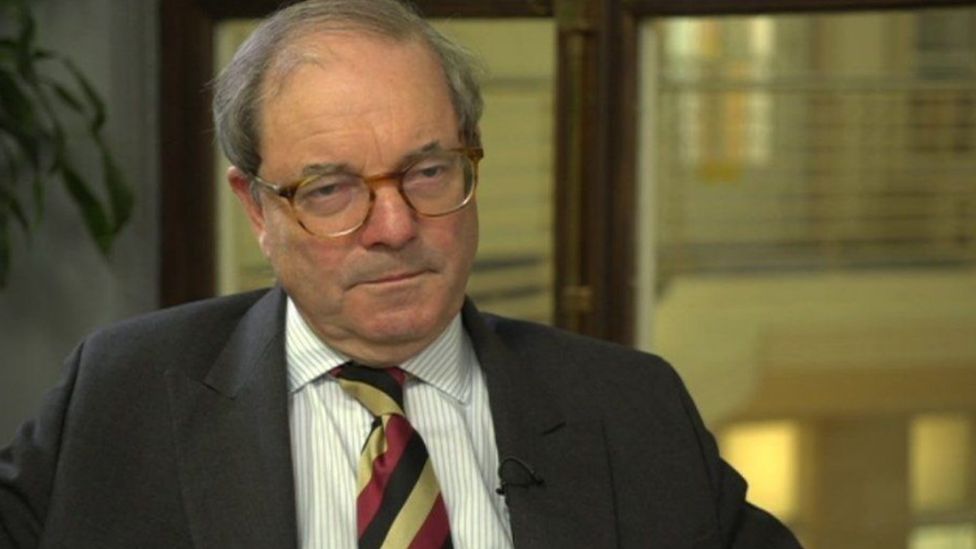 He urged colleagues to "think very carefully about the future" about how to "remedy the situation" in time for the next election.
MPs would have to listen to what Mr Johnson had to say and then "make a judgement as to whether we think that's a satisfactory explanation or whether we should actually take steps to have a new prime minister", adding: "We will have to make some difficult decisions, no doubt."
Simon Hoare, Tory MP for North Dorset, which is not far from Tiverton and Honiton, said party chairman Oliver Dowden, who resigned on Friday morning, was "not to blame".
Tory MP Sir Roger Gale, who has long called for Boris Johnson to go, said these results were "another vote of no-confidence in a prime minister that ought to honourably this morning be re-considering his position".
Another critic of the PM, Tobias Ellwood said the PM should reconsider whether he should be away from the UK for the next eight days. Mr Johnson is attending a Commonwealth summit in Rwanda.
One senior Tory MP who sits in a marginal seat said the prime minister needs to take heed of these results and show responsibility to his MPs.
The MP said: "Whether or not he takes the signal that he needs to radically change No 10, and himself, is for him."
But there are more optimistic voices, with one source saying these results were "priced in".
Deputy PM Dominic Raab said the government needed to be "relentlessly focused".
He told 365Nainanews Radio 4's Today programme: "I think we've had distractions because of partygate, because of too much Westminster internal focus when people want to see us focused on their priorities."
He added: "Yes, we're going to be relentlessly focused on delivery, not allow the distractions of recent times to take our eye off the ball."
And his cabinet colleague, Home Secretary Priti Patel told Times radio that the contests had been fought against a "difficult and challenging backdrop".