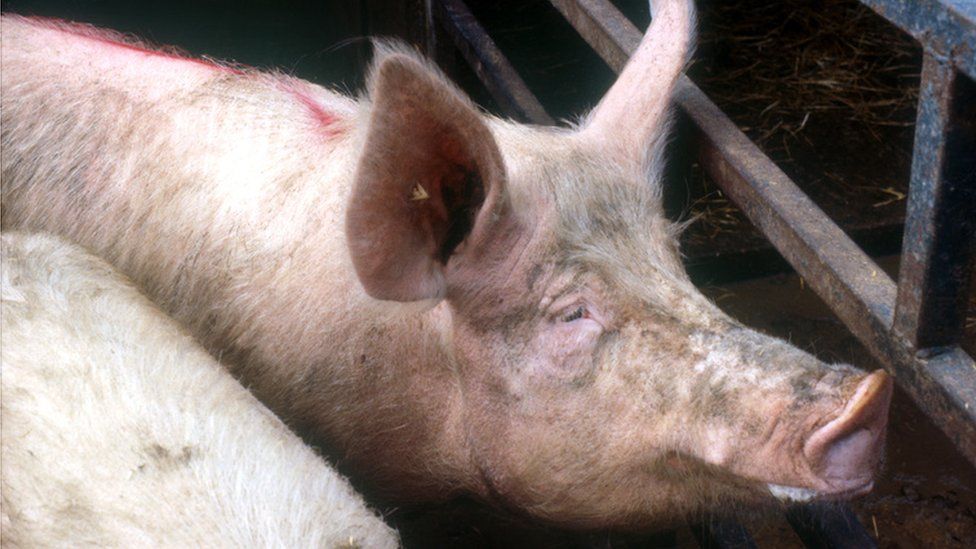 A temporary control zone has been created while officials test for pigs for disease.
A 10km (6.2-mile) zone was placed following suspicion of swine vesicular disease (SVD) in pigs at a site near Feltwell, near Downham Market, Norfolk.
The Department for Environment, Food and Rural Affairs (Defra) said "tests fully rule out" foot and mouth disease.
Investigations into other possible causes were continuing, a Defra spokesperson added.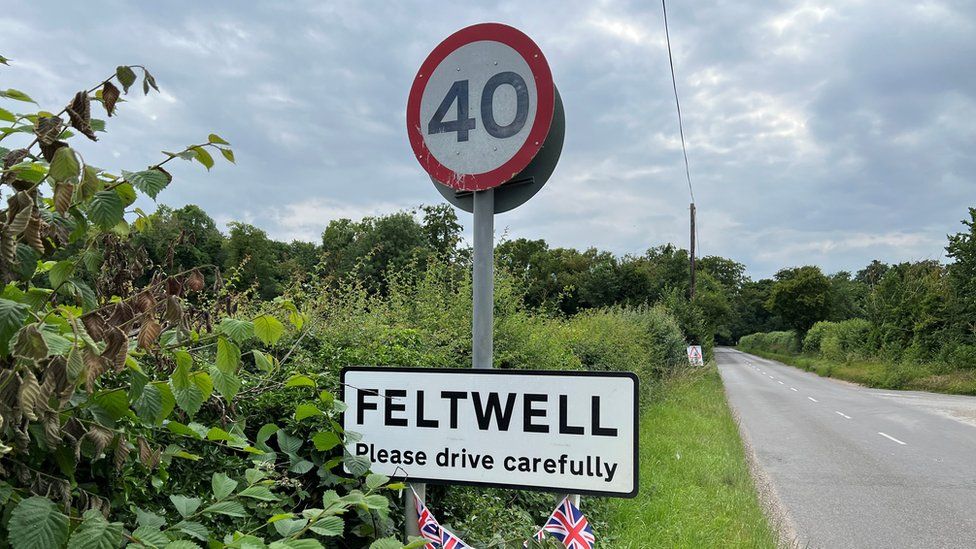 The department confirmed that tests for other vesicular diseases of pigs were ongoing and that restrictions on pigs in the area would remain until further testing was completed.
A spokeswoman said: "Following reports of a possible case of foot and mouth disease on a farm in Norfolk we acted swiftly to put in place restrictions on the premises and collected samples for testing.
"Testing has allowed us to fully rule out the presence of this disease. Investigations into other possible causes continue."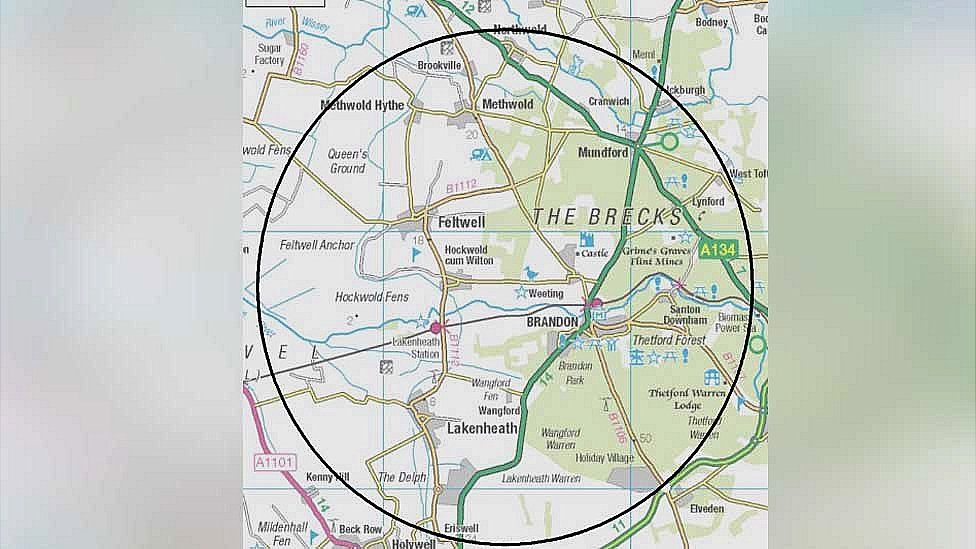 Defra said the zone, which includes Brandon and Lakenheath in Suffolk, had been introduced as a "precaution to prevent the spread of disease".
They said neighbouring premises would be updated of any developments.
Defra said the clinical signs of swine vesicular disease could be confused with foot and mouth disease, so it was essential any suspicion of SVD in pigs was reported.
A National Farmers Union spokesman said it was aware of the investigation.
"We now await the full test results that will confirm the nature of this suspect case," a statement said.

Find 365Nainanews News: East of England on , and . If you have a story suggestion email