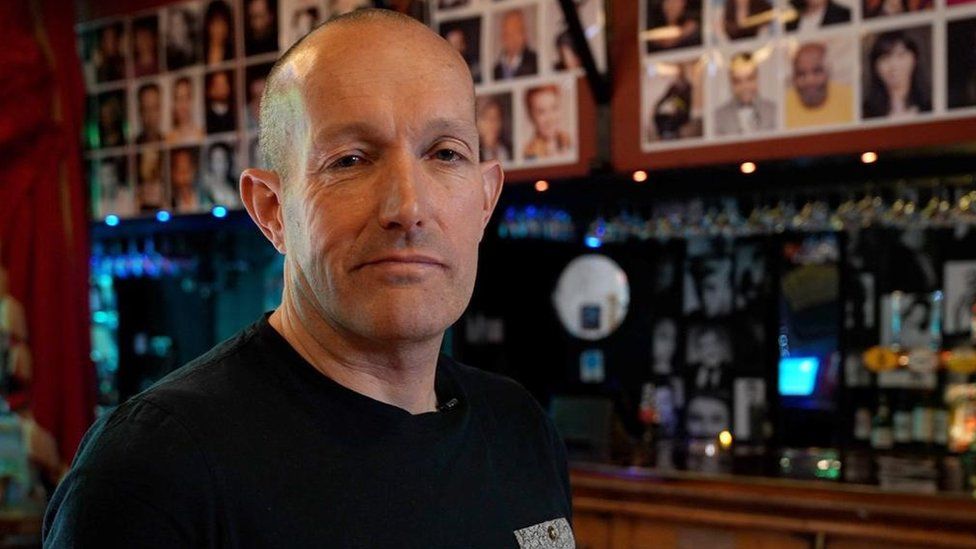 LGBT veterans have cautiously welcomed a review into the impact of a ban on them serving in the military, which has been launched more than 20 years after the law was changed.
Until 2000 it was illegal to be gay in the British military - a rule that's thought to have affected about 5,000 people in the armed forces.
The review will look at what could be done now to help support those people.
Campaigners hope the review's outcome will entitle them to compensation.
The veterans hope to be offered mental health support, financial compensation, and the restoration of pensions that were taken away for those who underwent dishonourable discharge.
The law was changed in 2000 after four servicemen and women, who were sacked for being gay, won a case in the European Court of Human Rights.
Before then gay, transgender and bisexual people in the military were sent to prison if their sexuality was discovered by their bosses.
'Treated like a murderer'
David Bonney served four months in a military prison in Colchester in 1995 after being convicted of "homosexual conduct" while working for the RAF as a medic.
Although he was later freed on appeal, the conviction is still on his criminal record. He says it's had a long-lasting impact on his life.
"From the moment I admitted to [being gay], I was held in a cell separate to everyone," he tells 365Nainanews News.
"Handcuffs, going into a cell, treated as if I'd murdered or mugged someone."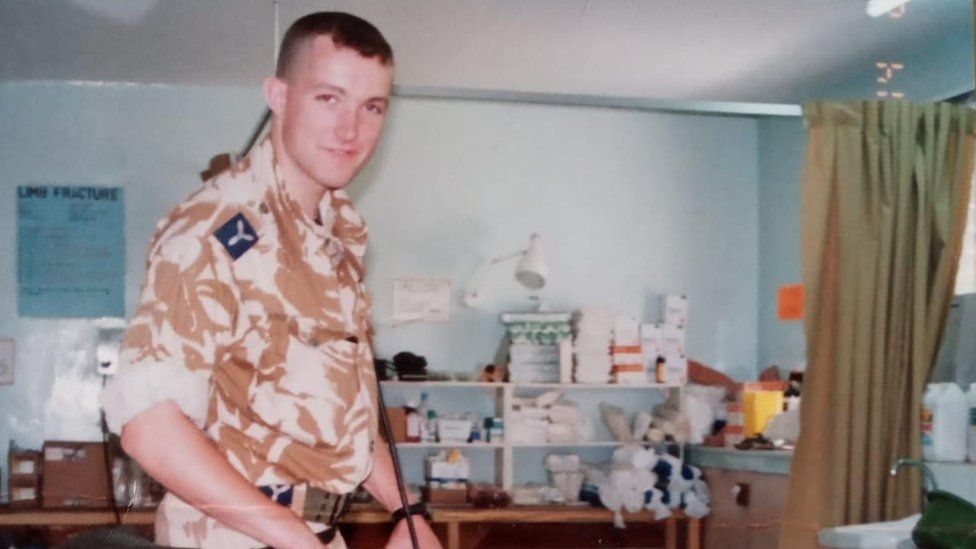 Other gay people who managed kept their sexuality secret felt forced to resign.
Patrick Lyster-Todd was in the navy and after his partner Dennis contracted Aids, Patrick eventually quit his job to look after him - instead of asking work for help.
"I couldn't tell them why I wanted to leave because I would have to admit I was gay," he says.
It's unclear what support people like Patrick might receive - if any - as a result of the review.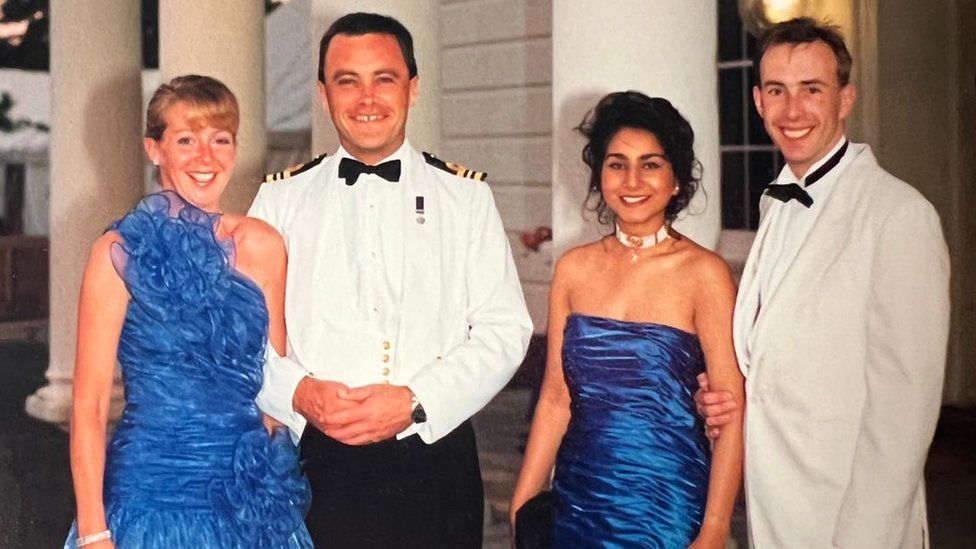 How will the review work?
The full scope of the review, which launched on Wednesday, is yet to be announced.
But it's set to look at three main areas:
The potential impact the ban may have had on LGBT+ veterans, including the consequences for their future lives
The accessibility of veterans' services for LGBT+ people
How to ensure that LGBT+ veterans are recognised and fully accepted as members of the armed forces
The government says it'll set out how people impacted by the ban will be able to share their experiences for the review once an independent chair has been announced.
A Ministry of Defence spokesperson said more details will be set out in "due course".
Once it's finished the chair will make recommendations to the government.
Veterans minister Leo Docherty said: "While the modern military embraces the LGBT community, it is important that we learn from the experiences of LGBT veterans who were affected by the pre-2000 ban. 
"This review will allow the voices of veterans to be heard and importantly will help us better tailor support to the community."