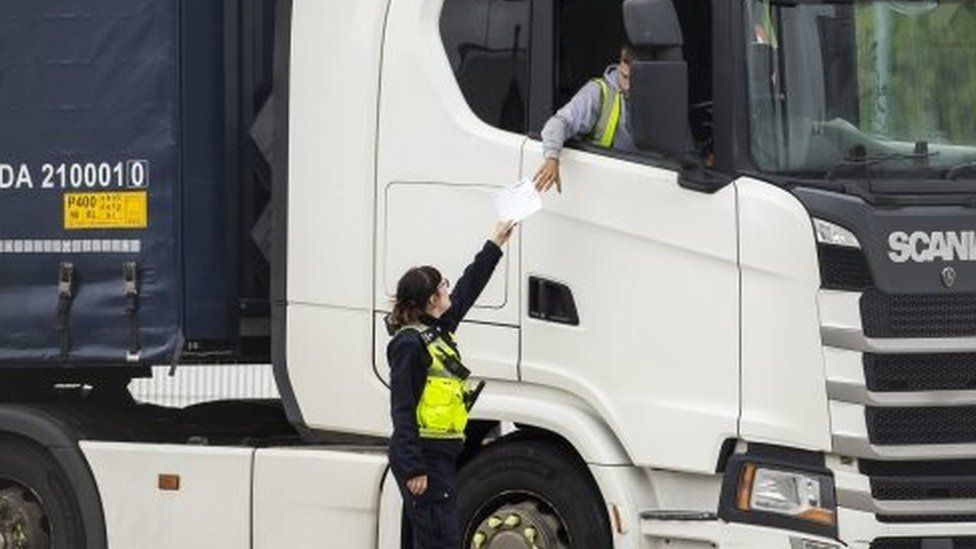 The UK and EU are engaged in a long-standing dispute over the post-Brexit trading arrangements in Northern Ireland.
The arrangements - known as the protocol - keep Northern Ireland aligned to EU product standards in order to avoid introducing checks on the border between Northern Ireland and the Republic of Ireland.
It also puts in place checks on goods moving from Great Britain (England, Scotland and Wales) to Northern Ireland.
The existence of the protocol has caused tension in Northern Ireland, but reaching a viable solution requires finding an agreement that can satisfy all the interested groups.
So where does each side stands and what do they want?